WOLF Sales Habits
Are you ready to learn how to unlock your full potential as a hunter by focusing on your habits?

In this course, you'll learn what it takes to transform into a top-performing WOLF Sales rep by mastering daily habits. Through engaging activities, you will identify and track key habits to help you reach your sales goals.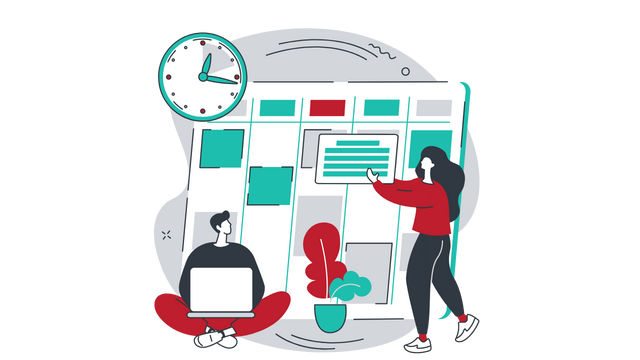 Overview
What You'll Achieve
Upon completing this course, you will be able to:
Set clear, measurable goals for your business, and choose a system for tracking your progress towards those goals.
Manage your time effectively by time blocking your calendar and identifying your most productive hours, as well as strategies for eliminating distractions and staying focused on your tasks.
Improve your sales effectiveness through the use of effective scripts and dialogues, and practicing them regularly.
Develop strong, consistent habits through the use of a habit tracker, which can help you stay on track and achieve your goals.
Finally, identify an accountability partner to keep you motivated and on track, and remind you to stay focused on your goals.
Created with