WOLF Sales Skill Set
The WOLF Sales Skill Set course is designed to help sales professionals improve their skills and techniques to close more deals and increase revenue for their company. The course covers a range of topics, including prospecting, building trust, communication and persuasion, and overcoming objections.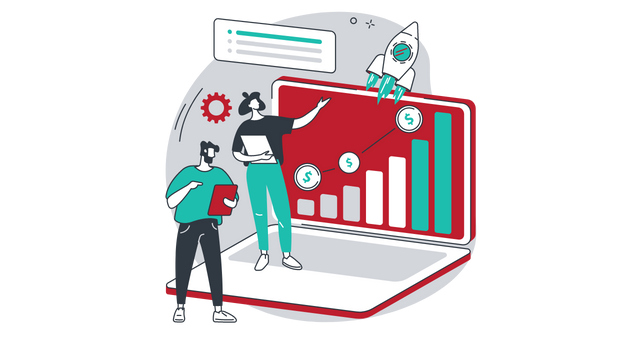 Overview
What You'll Achieve
Upon completing this course, you will be able to:
Identify your target customers
Leverage a CRM to make contact with target customers
Use the right prospecting method to grow your sales pipeline
Qualify clients during the first discovery meeting
Ask the right questions during discovery meetings
Overcome common sales objections during the sales process
Effectively negotiate to ask for a signature and close the deal
Win large accounts by identifying and closing "whales"
Understand win-win growth opportunities via strategic business partnerships
Created with